partnership
okay bears x (RED)
Loading...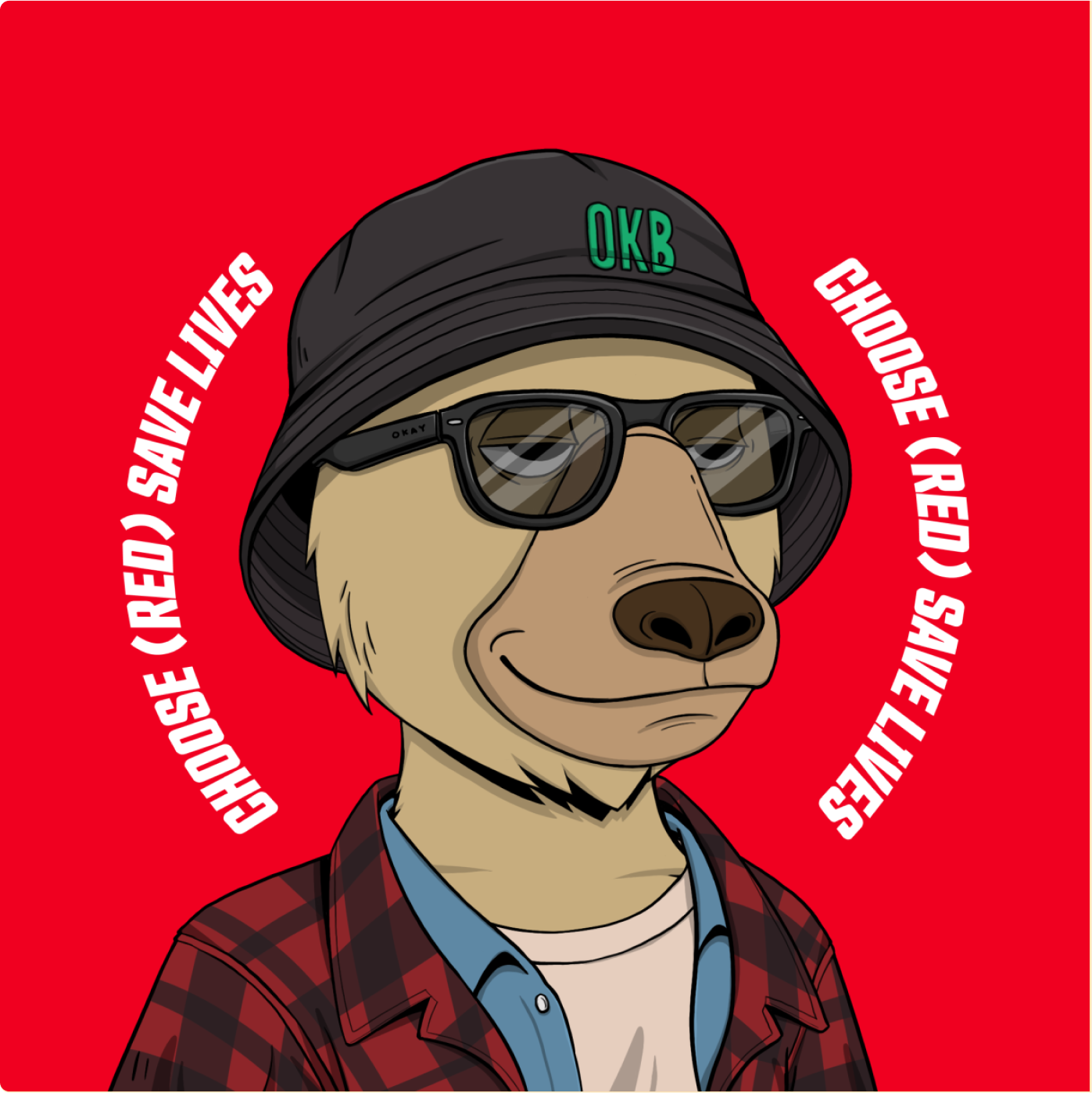 Introducing (OKAY)RED: the Okay Bears x (RED) partnership.
Okay Bears and (RED), the organization founded by Bono and Bobby Shriver in 2006 to fight AIDS and global health injustices, are joining forces to raise money to help fight pandemics and save lives.
We are joining forces to release a limited-edition collection of Okay Bears-(RED) merchandise, including wristbands, hoodies and t-shirts. A portion of every sale will help benefit the Global Fund, one of the world's largest funders of global health. The merchandise will be available for purchase in the Okay Bears online store in May 2023. The organizations also teased a future NFT announcement that is expected later this year.